Welcome to our website Erasmus +
Join us on our journey through Europe and learn something new about heritage of many lands, which we will show you virtually. We promise you, it will take your breath away.
You're more than welcome to visit us and read about our adventure.
SCHOOL PRESENTATION
Nova Gorica Grammar School (Slovene: Gimnazija Nova Gorica) is a secondary general education school for students aged between 15 and 19. It falls under the gymnasium type of schools, roughly equivalent to "preparatory schools" in Anglo-American contexts. Located in Nova Gorica, Slovenia, it is considered among the best secondary schools in Slovenia. Many notable personalities attended
the schools, including two Prime Ministers of Slovenia, and the current President of Slovenia. It was established after the annexation of the Slovenian Littoral to the Yugoslavia in September 1947. It was initially located in the nearby town of  Šempeter pri Gorici . In 1952, it was transferred to a suburb of the town of Nova Gorica, and in 1960 to the current location in the very centre of the
town. In front of our school stands a statue called "Petnajstletna" (English: "the Fifteen-year-old"). It is a sculptural masterpiece, made by one of the greatest Slovenian sculptors from the post-World War ll era, a native Boris Kalin. The sculpture became a trademark, and its silhouette is the central element of our school's logotype.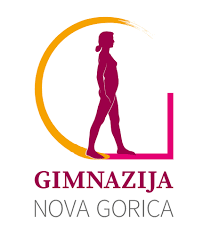 OUR LOGOTYPE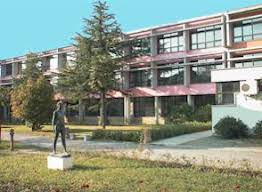 THE STATUE Petnajstletna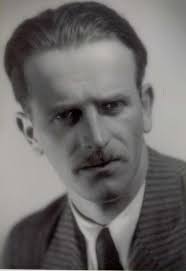 Boris Kalin